Microsoft on Wednesday said, it was probing an outage of its app, MS Team, which is commonly used by workforces around the world for internal messaging and file sharing platforms. According to Reuters, some 4,800 users of Microsoft Team, according to global outage portal, Downdetector.com. Additionally, over 150 incidences of outages of Office 365.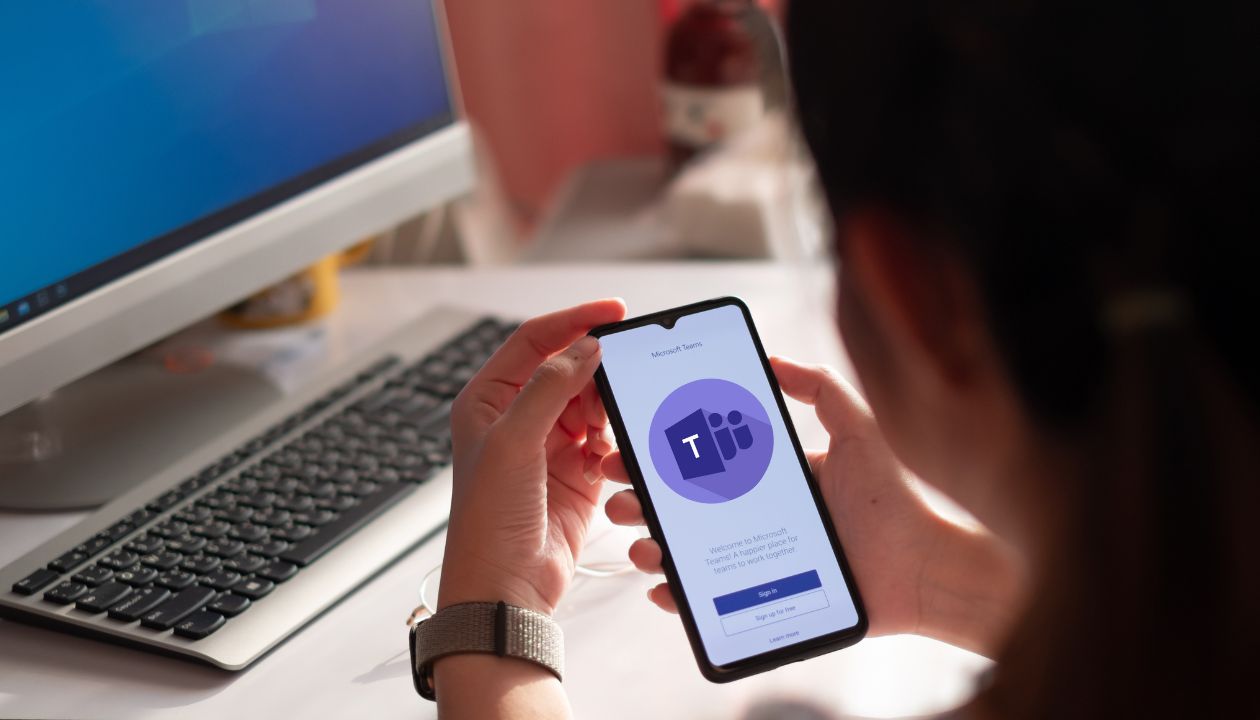 A statement issued Wednesday, Microsoft said, it was probing the outage. A statement issued by the company said: it has identified downstream impact to multiple Microsoft 365 services with Team integration, such as Microsoft Word, Office Online and SharePoint Online. "We've taken action to reroute a portion of traffic to provide some relief within the environment," it said.
Microsoft, in January this year, claimed it had some 270 million Monthly Active Users (MAUs) for its app, Microsoft Team. The app and service shot into limelight during the peak of the Covid-19 pandemic, during which emphasis on remote work and collaboration increased due to lockdowns and the need for self-imposed quarantines.
In 2019, there were about 250 million MAUs for Microsoft Team, with demand for the app and service surging exponentially during the peak of the Covid-19 pandemic.
This year, several big technology companies have also reported major outages. These include some of the Meta platforms including WhatsApp, Instagram and Facebook Messenger.
Microsoft Teams is an important resource for companies small and large. Their teams collaborate through Microsoft Teams for various activities including exchanging information or data, online meetings, training sessions and presentations. That's because Microsoft Teams can work on any Windows or MacOS operating systems on computers as well as Android based smartphone and iPhones.
The extent of outage of Microsoft Teams is expected to be made public later this week or around weekend, even as the company probes the glitches and works towards fixing them.
Meanwhile, most companies nowadays also use some of the best office messaging apps to ensure that outage of one service doesn't affect them. Some of these apps include but are not limited to:
Slack: Operates in some 150 countries worldwide and has a significant presence in India too. Slack is available free and paid. Slack India employs some 120 employees at four locations in India, Mumbai, Bangalore, Pune and Gurugram.
Skype: For decades, Skype has remained one of the topmost messaging and file transfer apps in the world. It also allows live video calls and file sharing. Skype doesn't charge anything for free usage with limited features.
Google Duo: One of the most trusted apps in the business of online conferencing and messaging is Google Duo. It works more like an online video conferencing platform and is useful for building teams as well as personal communications.
Zoom: Not to be left behind is Zoom, which is also a top favourite of companies of all sizes. Though Zoom is a bit pricey when it comes to handling large teams, this is the best apps that you could use for file transfer, online training and other purposes.
Workplace: Workplace from Meta is yet another superb online team collaboration and file sharing. It can accommodate users as per the needs of the company and can integrate well with other inter-office messaging and file transfer systems. This is a fully paid app only.
The glitch with Microsoft Team is expected to be fixed latest by late Wednesday or early Thursday, according to the company statement.